A NIGHT AT THE MUSEUM

The Haarlemse Opera takes you on a journey
In this opera inspired play we see six paintings of the famous Dutch painter Frans Hals come to life. A strange group of characters that have one thing in common: they all stood model for the master. And each of them knows part of his well kept secret... Precisely those beautiful pictures of the born and bred 'Haarlemer' Frans Hals are the subject of this production: a brand new 'whodunnit' in the form of an opera. Funny, exciting, accessible at a unique location in Haarlem, the Light Factory. You are witnesses of the secrets that ruled the life of Frans Hals. His unstoppable love for women, his unquenchable thirst (indeed the bar is open during the show!) and total craziness and hilarious entanglements that our master was involved in.

With music from Bizet, Poulenc, Verdi, and others.
| | |
| --- | --- |
| Musical direction | Tamil Chanson |
| Stage director | Marc Krone |
| Costumes | Marrit van der Burgt |
| Light design | Etienne Loerakker |
| | |
| With | Eva Kroon |
| | Bert Simhoffer |
| | Astrid Vrensen |
| | Michelle Mallinger |
| | Joost van Velzen |
Click in the picture to enlarge, use spacebar for next photo.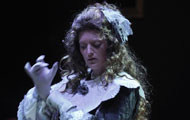 Night at the museum, © Marc Krone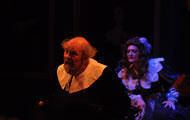 Night at the museum, © Marc Krone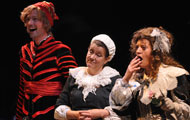 Night at the museum, © Marc Krone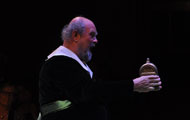 Night at the museum, © Marc Krone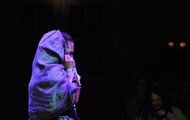 Night at the museum, © Marc Krone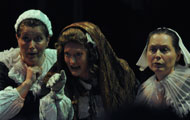 Night at the museum, © Marc Krone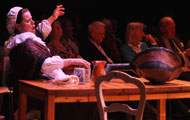 Night at the museum, © Marc Krone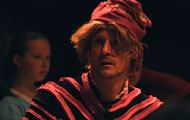 Night at the museum, © Marc Krone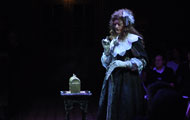 Night at the museum, © Marc Krone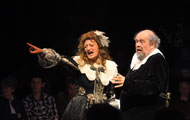 Night at the museum, © Marc Krone