LES DIALOGUES DES CARMELITES

Gripping Carmelites****
Jeroen van Wijk
Twenty young women sparkle in the historic 18th century convent setting, in the masterpiece Dialogues des Carmelites.
The bald rawness of the venue, crammed with history, contribute to the oppressive atmosphere of this piece, on which the composer, Francis Poulenc, worked for many years.
This Dialogues is a gripping performance; in no small part due to the tender age of the performers and their stunning talent. Marc Krone's sober and confrontational production hits the mark: the audience almost becomes a cast member in the sisters' dramatic downfall. A performance which cuts through you like a knife!


This Dialogues des Carmelites was produced by Fontys Tilburg and has also been shown at De Toonzaal in 's-Hertogenbosch.
| | |
| --- | --- |
| Musical direction | Martien Maas |
| Stage director | Marc Krone |
| | |
| With | Kathelijne van Dongen, Tamar Niamut, Pieter Scheelbeek, Daniela Buijck, Florieke Beelen, Tine Peeters, Nanneke Piek, Willemijn Spierenburg, Lotte van Roosmalen, Olgai Braguimova, Franka van Dommelen, Charlotte Schoeters, Arianne van der Noll, Lieke Beirnaert, Charlotte Janssen, Olga de Rooij, Seun Taek. |
Click in the picture to enlarge, use spacebar for next photo.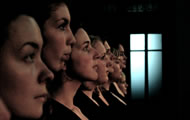 Dialouges des Carmelites. © Marc Krone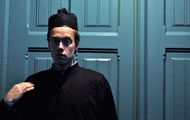 Dialouges des Carmelites. © Marc Krone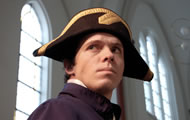 Dialouges des Carmelites. © Marc Krone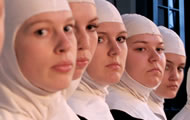 Dialouges des Carmelites. © Marc Krone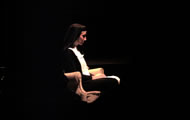 Dialouges des Carmelites. © Marc Krone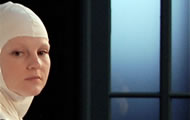 Dialouges des Carmelites. © Marc Krone